Windy City Smiles is Chicago's premier dental practice. We are pioneers in Cosmetic Dentistry and Laser Dentistry, which allows us to deliver No-Shot / No-Pain Dentistry ensuring our patients receive the finest care and highest-quality minimally invasive treatment available.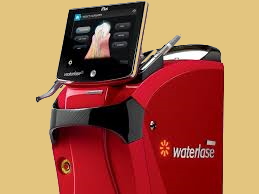 The latest in laser dentistry
No Shot-No Pain-No Drill
Cosmetic & Family Dentisrty
Orthodontics – TMJ
The team at Windy City Smiles has been treating the citizens of Chicago for over 30 years. We are…………….. Where Chicago Smiles.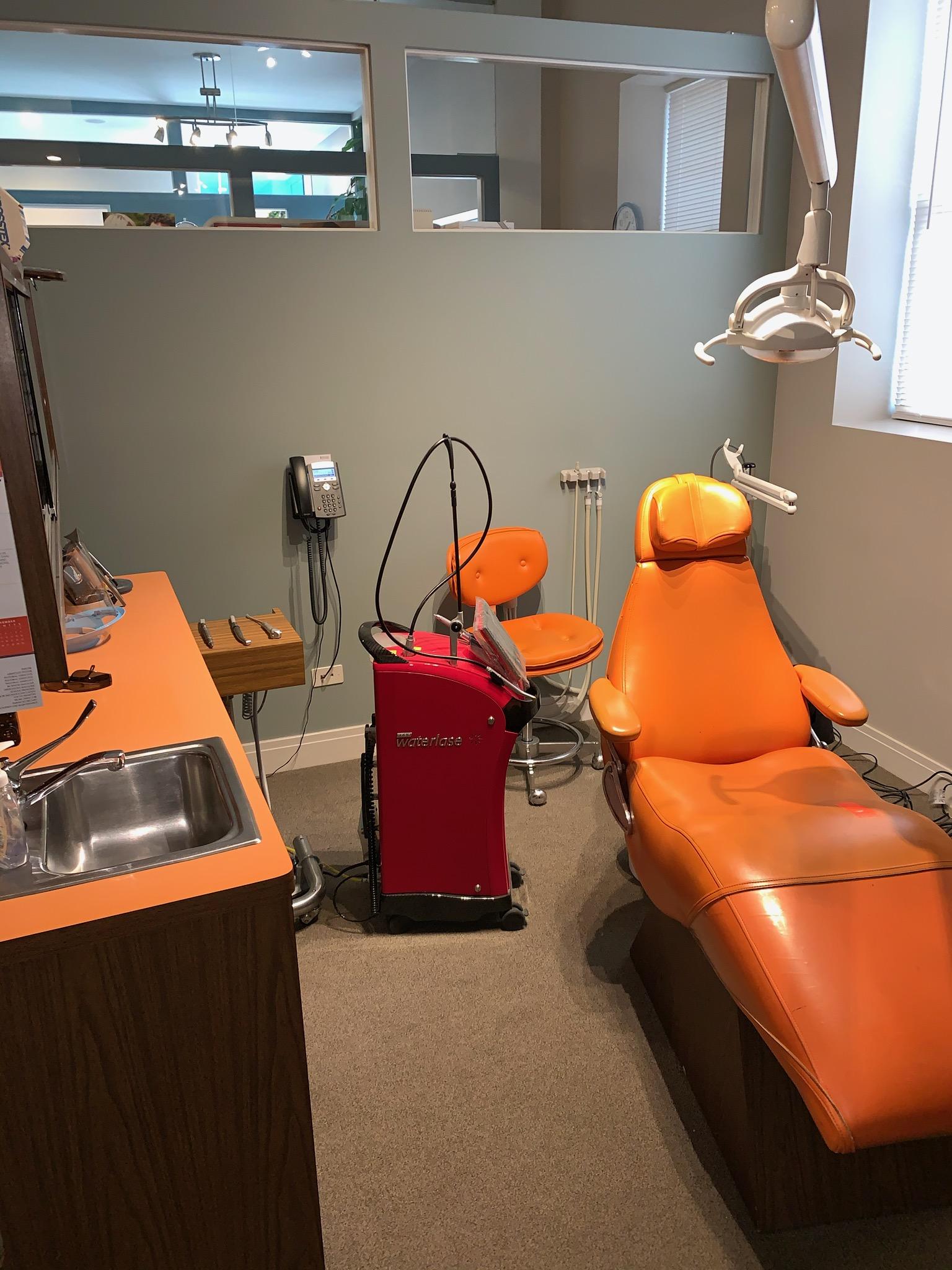 Our Mission
While we view oral health as a vital component to the total health and well-being of our patients, our focus is not limited to dentistry. 
Our mission is to ensure that each individual remains healthy in all aspects of their lives.
At Windy City Smiles we know your life doesn't revolve around your teeth, but high-quality dental care is important to you.
Therefore, our bi-lingual and specially trained staff is dedicated to providing the highest quality care in the least amount of time to get you back enjoying the things your life does revolve around.
Technology
Windy City Smiles uses the latest technology to provide you and your family with the highest quality care. We have replaced our traditional dental drill with the Biolase® Waterlase® laser to provide No-Shot / No-Pain Dentistry ensuring our patients receive the finest care and highest-quality treatment available.
Our laser uses a combination of water and light to replace the drill. The laser energizes the water droplets and the droplets actually do the work! We can use the laser for the following procedures:
Teeth Whitening
Cavities
Implants
Root Canal
Cosmetic Gum Recontouring
Soft tissue procedures (such as smile re-design)
Dental Surgery
Canker/Cold sores
Aphthous Ulcer treatment
Frenectomy
Benefits of Laser Dentistry
This state of the art technology provides numerous benefits to the patient. Here are the most important benefits to you:
Many patients find that with the Waterlase®, they no longer need painful, uncomfortable anesthetic shots. They leave the office without feeling numb!
You will be out of our office quicker, because the Waterlase® enables us to work faster than with the traditional drill. This means that you and your family are out of the chair and back to enjoying life as soon as possible.
If you are disturbed by the whine of the dental drill you will be pleasantly surprised at the quietness of the laser.
Your fillings last longer because the laser enables them to bond more securely to your teeth.
The Waterlase® makes surgical procedures more comfortable because there is less bleeding, less swelling and faster healing than with using traditional instruments.