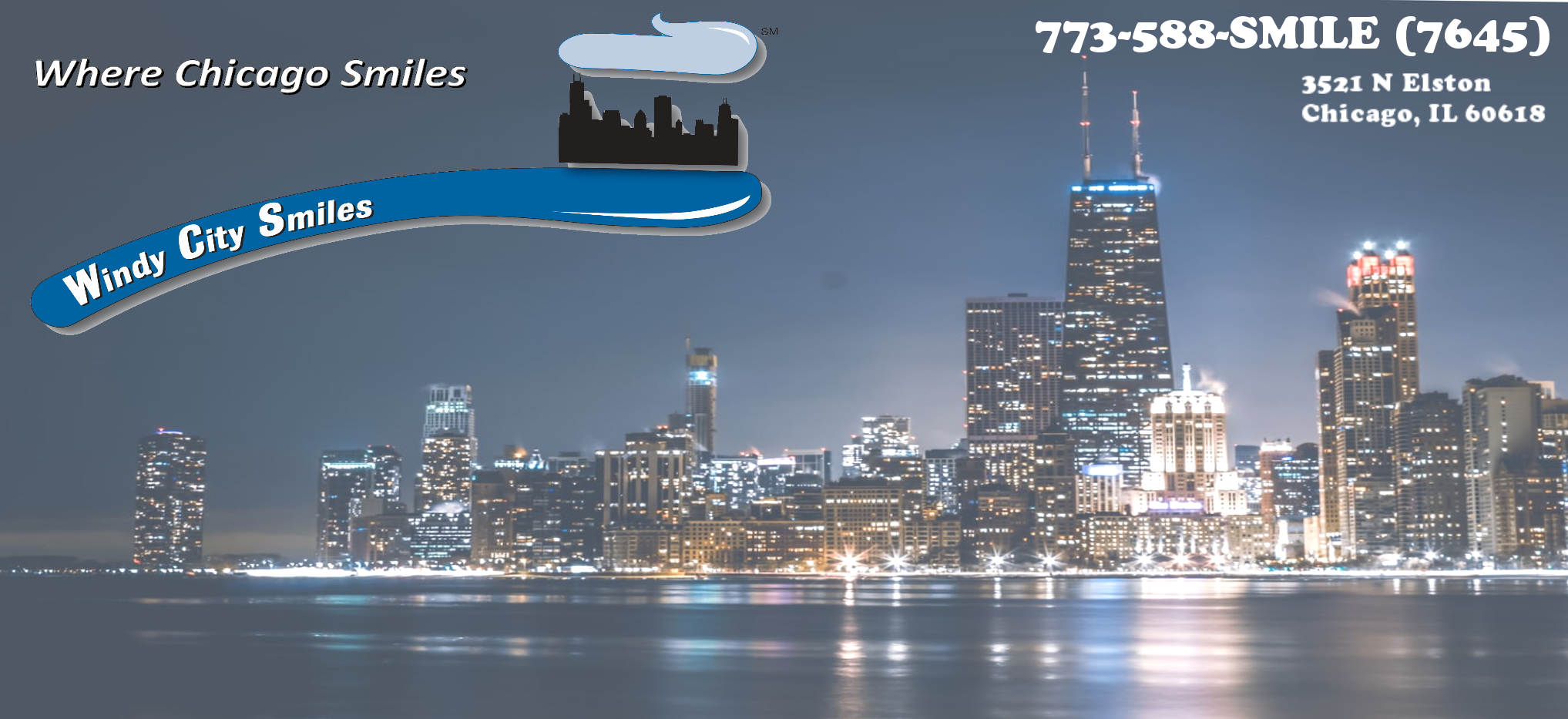 Dr. Frances Cavero has been practicing in the Chicago area for over 15 years. Her passion for dentistry started early — she comes from a family of dentists and health care professionals. Dr. Cavero earned her Doctor of Dental Surgery (DDS) from Chicago's Northwestern University and received her Bachelor's Degree from Loyola University.
For Dr. Cavero, patients come first. She strives to educate her patients so that they are aware of all treatment options and any decision they make is a thoughtful, informed decision. She stays up to date on the latest technologies, procedures and equipment to make sure she provides  the highest quality care – and her patients can tell.
One way Dr. Cavero stays on the cutting edge is through her affiliations in the following organizations:
American Dental Association
Chicago Dental Society
Illinois Dental Society
International Association of Orthodontics
American Academy of Cosmetic Dentistry
American Association for Functional Orthodontics
Mid-American Orthodontic Society
Dr. Cavero enjoys using her dental skills to inspire confidence in her patients. Her care enables patients to feel a real transformation that improves their self-confidence and comfort in social settings.