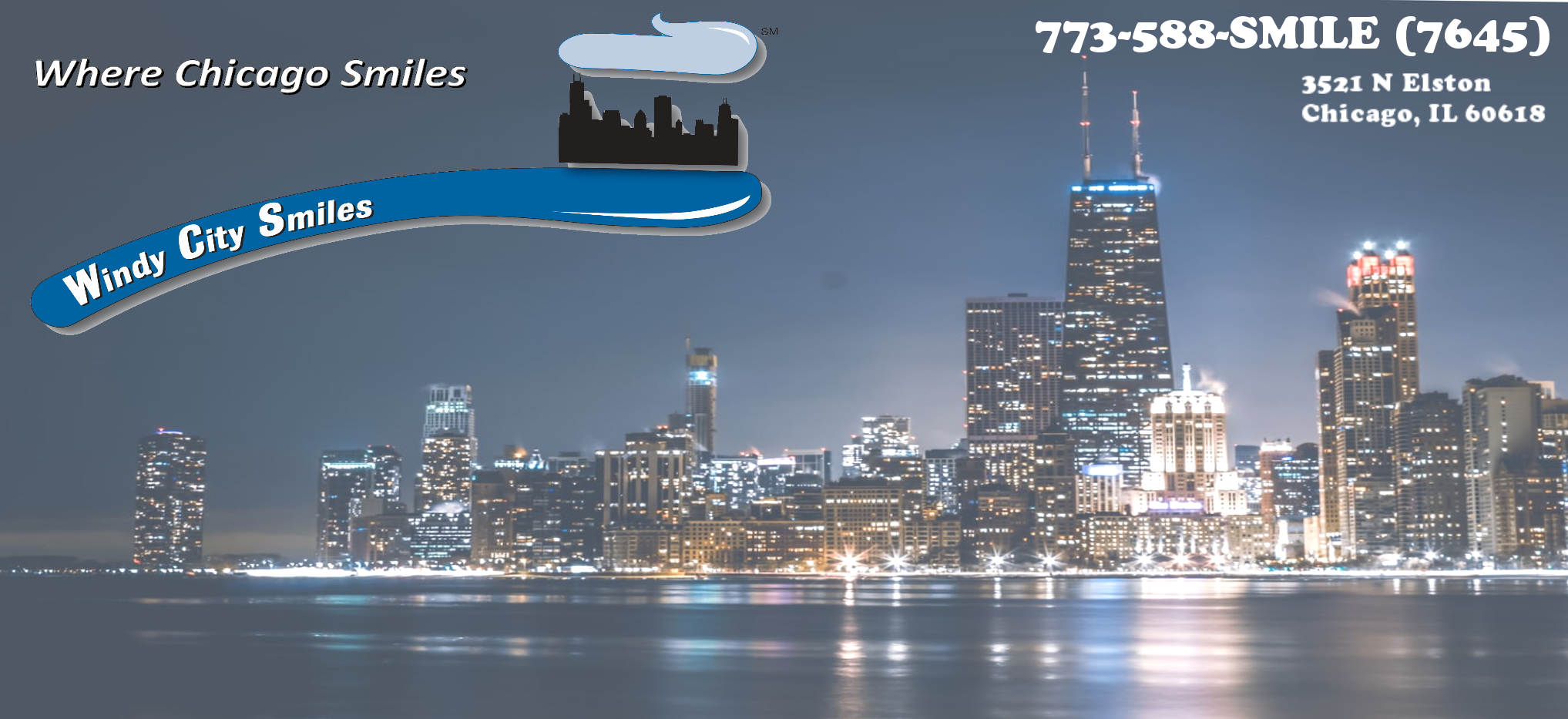 What people are saying....
"I went to see Dr. Cavero to have a cavity filled. Normally, I cringe when I think about having to get a shot to take away the pain. However, Dr. Cavero used a laser to treat my cavity, not a regular drill. I was amazed. I didn't have any shot and I didn't feel anything the whole time she was drilling my tooth. In fact, I couldn't even tell my tooth was being drilled. I was also pleasantly surprised because the process was a lot faster than when a traditional drill is used. I would highly recommend laser dentistry to anyone who doesn't like getting the shot of anesthetic. I will definitely return to Dr. Cavero because of the high quality of care she provides and because the laser is incredible!"
"I went to see Dr. Cavero to have my teeth whitened. I have been a tea and coffee drinker and I had noticed that my teeth were darkening to a gray hue. Dr. Cavero offered a wide range of options; but recommended the best one for me. I chose to go with the 1 hour whiting treatment. In just one hour my teeth turned eight shades lighter. I was very pleased and would recommend this treatment to anyone."
"Hello, my name is Mimi W. I am 39 years old, married mother of two, and a Middle School teacher. I was born in 1964 prematurely with upper respiratory complications. The chronic bronchitis that I endured throughout my childhood was treated back then with tetracycline. Doctors were unaware of the repercussions of this antibiotic until years later. Needless to say, when my permanent teeth came in they were severely stained. As far back as I can remember, I was always told by my dentists at each six month cleaning and check up that there was nothing that could be done for the stains. Tetracycline stained permanent teeth from the inside out. I was always very self-conscious of the way they looked, so I rarely smiled. A former dentist of mine had suggested veneers. This would require chiseling down my teeth. Other than the stains, I had never had a single cavity. What more could I want? Dentists would rave at the fact that my teeth were almost perfect. Almost was not enough for me, so I sought out a second opinion. Dr. Cavero introduced me to the advanced laser treatment. I was assured that this state of the art procedure would remove the unsightly stains. It was a miracle! The results were phenomenal! I could not believe my eyes! I could finally smile without feeling self-conscious after all these years. Upon completing the treatment, impressions of my teeth were made so that I could follow up with a bleaching system in the comfort of my own home. Friends and family have noticed the difference. My mother in law Pat was one of the first ones to comment. "Mimi…your teeth…they look fantastic! In the 15 years that I have known you, I wondered what caused the damage to your teeth, and I was always afraid to ask." I shared my recent experience with her, and she agreed that I had made a very wise decision. My close friends and colleagues were mesmerized with my new smile. This wonderful experience took place over a year ago. I am thrilled to say that I am smiling more than ever. My prayers had been answered!" Mimi, Atlanta, Georgia
What the media is saying....
New Dental Laser Enables Dental Office to Offer No-shot, No-drill, No-pain Dental Care
With lasers being the dominant instrument of choice in eye surgery, dermatology, surgery, and other medical fields, it was only a matter of time before they became the instruments of choice in dentistry.
That time has arrived at Windy City Smiles dental practice office at 3521 N. Elston Avenue Chicago, Illinois 60618 .
After installing their new Waterlase® YSGG™ dental laser, Dr. Cavero and her staff are now equipped with a revolutionary new dental instrument that allows patients to visit the dentist without having to take a shot of anesthetic, hear the sound of the dental drill, or even suffer any pain (in most cases).
"Now we can make our patient's visits quicker and less stressful than ever." said Dr. Cavero. "The Waterlase® enables us to provide dental care without giving patients any shots and without using a dental drill. It's truly a revolutionary tool that enables patients to receive quality care faster and with less pain than with traditional drills."
The Waterlase® works because of its patented Hydrokinetic™ energy, which is produced by emitting laser energy into a spray of atomized water. The water is energized and then is capable of cutting a wide range of human tissue including enamel (the hardest substance in the body), bone, cartilage and soft tissue.  This has important 21st century benefits for both the dentist and their patients that include:
Most procedures can be done without anesthesia, without needles or patient trauma;
Quickly cuts all parts of the tooth including enamel, dentin and caries;
Effectively performs numerous soft tissue procedures with little or no bleeding;
Avoids many common problems of the high speed drill.  For example, when a high speed comes in contact with a tooth, it causes micro fissures (small cracks) which weaken the tooth structure and eventually allow decay to set in;
Does not leave a smear layer, which allows the Waterlase® to create a high quality surface for bonding composites, veneers, etc;
In October 1998, the Food and Drug Administration cleared the Waterlase® YSGG™ laser for cutting hard dental tissue including enamel, dentin and caries.  More recently, the device was approved for use in complete root canal therapy and oral surgery involving bone tissue. This patented laser technology was developed by BIOLASE Technology, Inc based in San Clemente , California.