We offer a variety of general and cosmetic dental services. In the general and family realm of dentistry, we provide general examinations, oral cancer screenings, digital x-rays (80% less radiation), soft-tissue management programs, and long-term dental health strategies.
Our cosmetic dentists use the highest quality materials (veneers, crowns, & implants) to create the smile of your dream. We offer complimentary cosmetic consultations for those interested in cosmetic & restorative dentistry.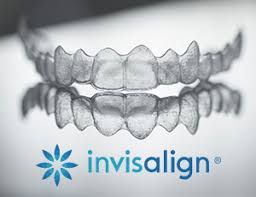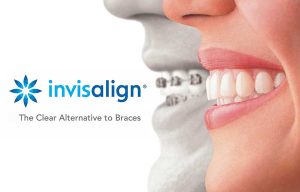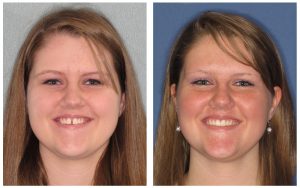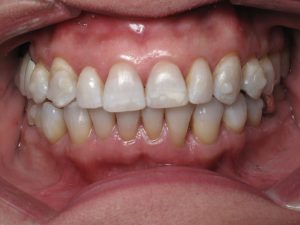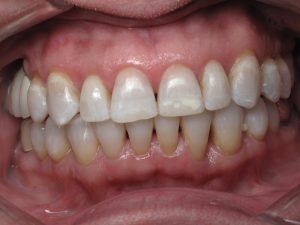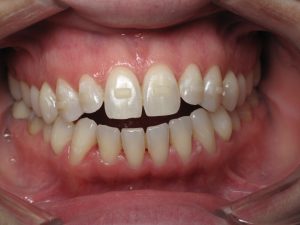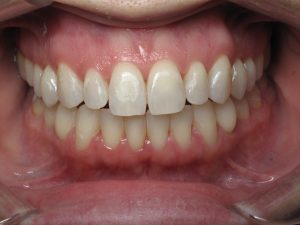 Invisalign is a modern, fully digitized experience to help you
get the smile you want, the way you want……..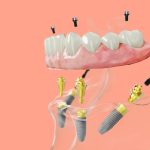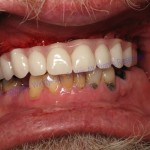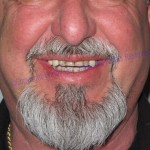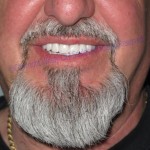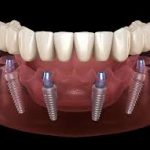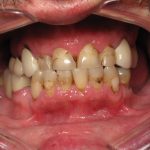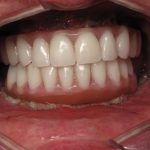 The All-on-4® treatment concept consists in establishing a permanent, fully customized acrylic………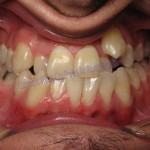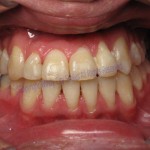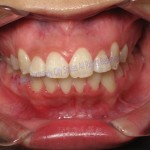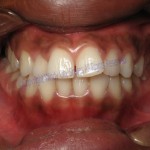 Orthodontics are commonly called "braces". They are used to straighten teeth that are misaligned and to correct………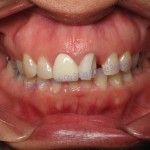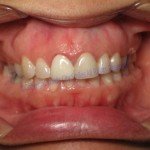 Uneven, chipped or discolored teeth are the easiest dental flaws to spot. The application of porcelain veneers……….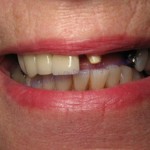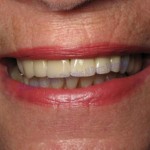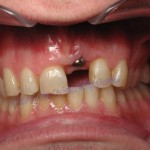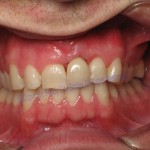 Dental implants are used to maintain bone structure and replace some or all of your teeth. Unlike dentures…..
Cleanings           Root Canals            Crowns             Fillings            Dentures               Bridges          Veneers          Implants